Journey of Migraine Upkram
Migraine Upkram, a first of its kind, Pan India Migraine E- clinic has been founded by Dr Jyoti Gandhi, an Ayurveda Physician who holds more than 15 years of experience in treating patients. She has successfully treated Migraine patients countrywide across all ages with Ayurvedic treatment. The mission of this virtual platform is to help every Migraine Patient of the country get connected with the team of doctors and receive Ayurveda treatment sitting at the home. What makes this clinic different from others is that here technology is clubbed with Ayurveda. In addition to the medicines, we use a designed Migraine Tracker (MigLog) to keep a record of episodes of headache of a patient. We share the improvement graphs with the patient every quarter.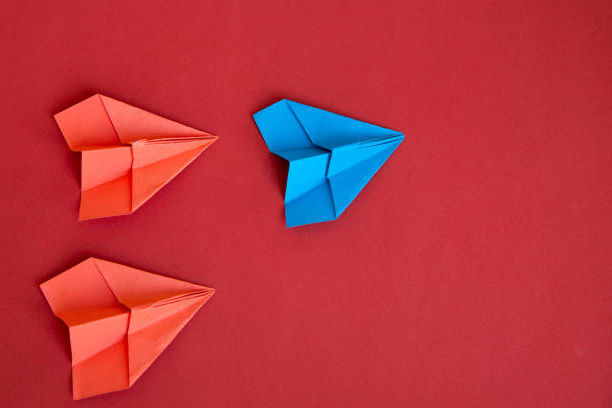 Testimonials
Success Stories
For us, there is almost no big a joy than to see a Migraine patient recover fully from the frequent painful episodes and live freely from the fear of attack. We have been achieving this in many patients across the country.
You Can Be the next story too

The person suffering from Migraine for 25 years can never believe that she will be able to live headache free life. But it happened with Dr Jyoti Gandhi's treatment. More than 10 days of a month would go in my very bad headaches. I started the treatment and within two months my headaches decreased remarkably. Due to personal reasons, I had to discontinue treatment for next two months but the headaches weren't back which I am happy about and have started the treatment again.
Usha Jhangra
I had Migraine since my childhood. I tried Allopathy, Homeopathy, Ayurvedic treatment but nothing helped. I would get headaches on every weekend if I got up late in the morning. I could not travel much because that would give me headaches. Within 4 months of Dr Jyoti's treatment, I got cured and has been 3 years but the headaches are not back.
Samarth Tyagi
I literally consulted 35 doctors for my problems of IBS and Migraine. My headaches were so intense that I had anger bursts at my personal and professional front because of it. The treatment here made me cure both my problems within a short span of time.
Vijay Kumar
When I was asked by Dr Jyoti when do my headaches increase, I told her that I cannot make out because it affects me almost daily. Hardly goes a single day when I don't have headache. She assured me and put me on the treatment and from the very first month of her treatment I didn't take any painkiller.
Chitra Kataria
My age is 60 years and was suffering from Migraine for 35 years. Needless to say, that I tried every possible treatment and remedy that anyone told me. After seeing success stories of Dr Jyoti's patients, I consulted her online and ordered medicines. Earlier every week the episodes lasted for 4-5 days. I would just lie down for those days and didn't do work. But within first month of the treatment, headache would last for 6-7 hours and I never stopped working. I had never thought I could get cured.
Reema Chauhan
My son was of 12 years when we consulted Dr Jyoti for his bad Migraine. We consulted best neurologists but nothing seemed to work. My son had stopped eating solid foods because when he used to chew, his temples would hurt. After two months of the treatment, he could eat and so did we cook chapati in the house. Thank you, Dr Jyoti Gandhi.
Amit Bharadwaj
I was suffering from Migraine since past 7 years. More than the headache what disturbed me was frequent vomiting during the episodes. Treatment here made me relieve very quickly.
Kajal
My 15-year-old daughter suffered from migraine for which she was taking allopathy treatment. The pain did not reduce and all the time she felt sleepy. I was worried as my daughter is a state level badminton player and these years are very important for her training. So, I consulted Dr Jyoti for her treatment. My daughter got better day by day and after 3 months of treatment she is completely fine.
Shreya Rawat
Previous
Next